Sportz TV IPTV - Channel List
Premium IPTV Subscription
We offer all Paid and Free channels from 60+ countries in the world ! 16000 channels +17.000 VOD and Series in 4K/FHD/HD/SD quality that you can watch on any device for only 15 $/ month.
Get 36 hour trial with Sportz TV for only
3,90 $
Get channel list you need, the movies you love and admire!
Our service offers a subscription of more than 16,000 SD, HD, FHD and 4,000 VOD channel List compatible with devices (Smart TV, Android, MAG, etc.). besides that, it includes every category your family wants (movies, series, cartoons, documentaries, sports, etc.).
All Sportz TV IPTV channel List are available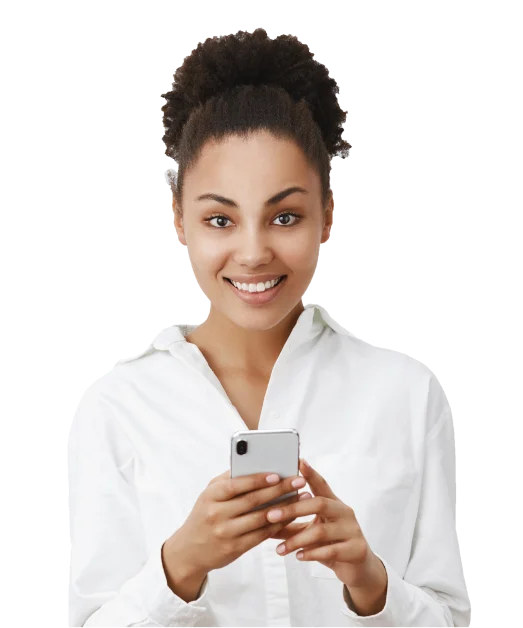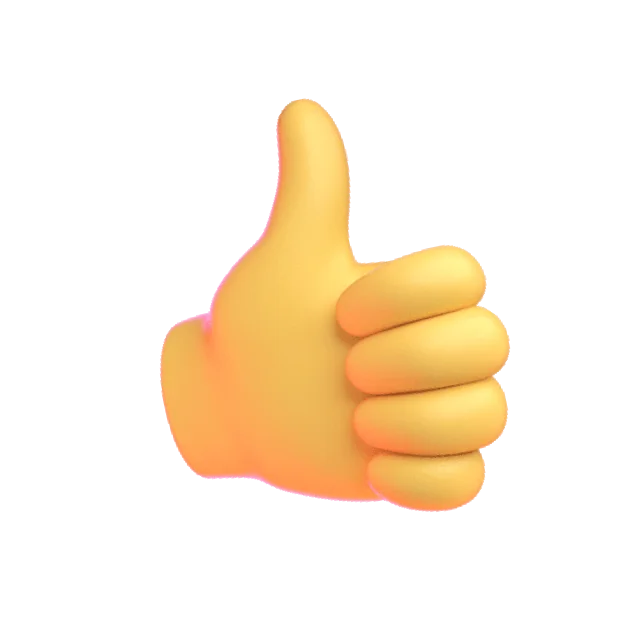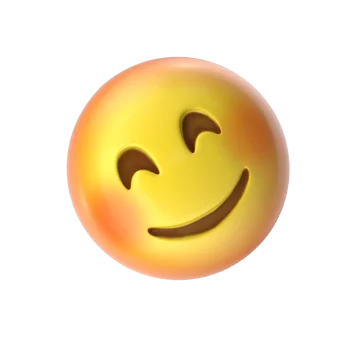 Why choose Sportz TV IPTV ?
that we have our own application for ANDROID, in which you only have to enter the USER and PASS and you will enjoy our services, without additional costs for using our APP.
Nowadays there are many IPTV services with very varied prices, if your assessment is only based on the price, our service IS NOT FOR YOU, but if the most important thing is to have a quality service and with totally affordable prices, then You can have the PEACE of MIND when hiring our service, since it is "THE BEST IN LATIN AMERICA", thanks to the variety of live channels.